Main content starts here, tab to start navigating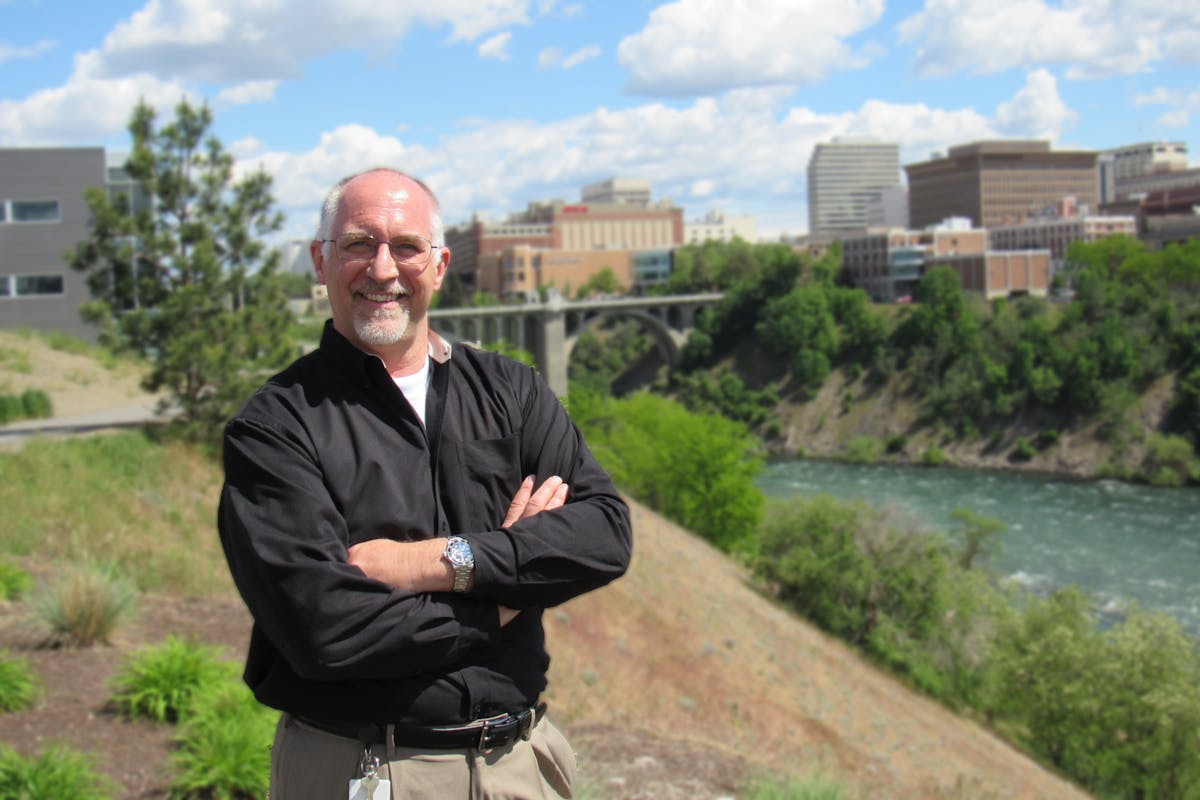 Chris Patterson
Chris Patterson has worked in the customer experience industry for 37 years as a leader, manager, decision maker, and consultant—operating in independent restaurants, chain businesses, food distribution sales, and owning his own liquor delivery service supporting the restaurant industry.


Driven by the same entrepreneurial spirit that pushes this industry forward, Chris keeps the consulting process simple and delivers answers and ideas that everyone can get behind for the success and benefit of the entire team. Chris listens to understand and relate to what clients are going through—and the effects on them—in their particular business. In doing so, he creates custom crafted solutions that fit the culture and environment of the client and their team, helping them find and achieve their definition and path to success that supports their quality of life, their goals, and their future.
Designations & Highlights
Chris has earned designations as a certified trainer, experienced presenter, and a Karrass Negotiator. One of his proudest moments was taking a low performing restaurant from dead last to #2 in the company performance metrics. He has 12 outstanding sales and performance awards from Food Services of America on his shelf, but the best accolades and his biggest successes are when he takes a business from losing money to profitability for the first time.
Chris's ultimate goal for clients is for them to be inspired, empowered, unbridled, and to elevate their business—and the quality of life behind it—to its fullest potential.