Main content starts here, tab to start navigating
Our Services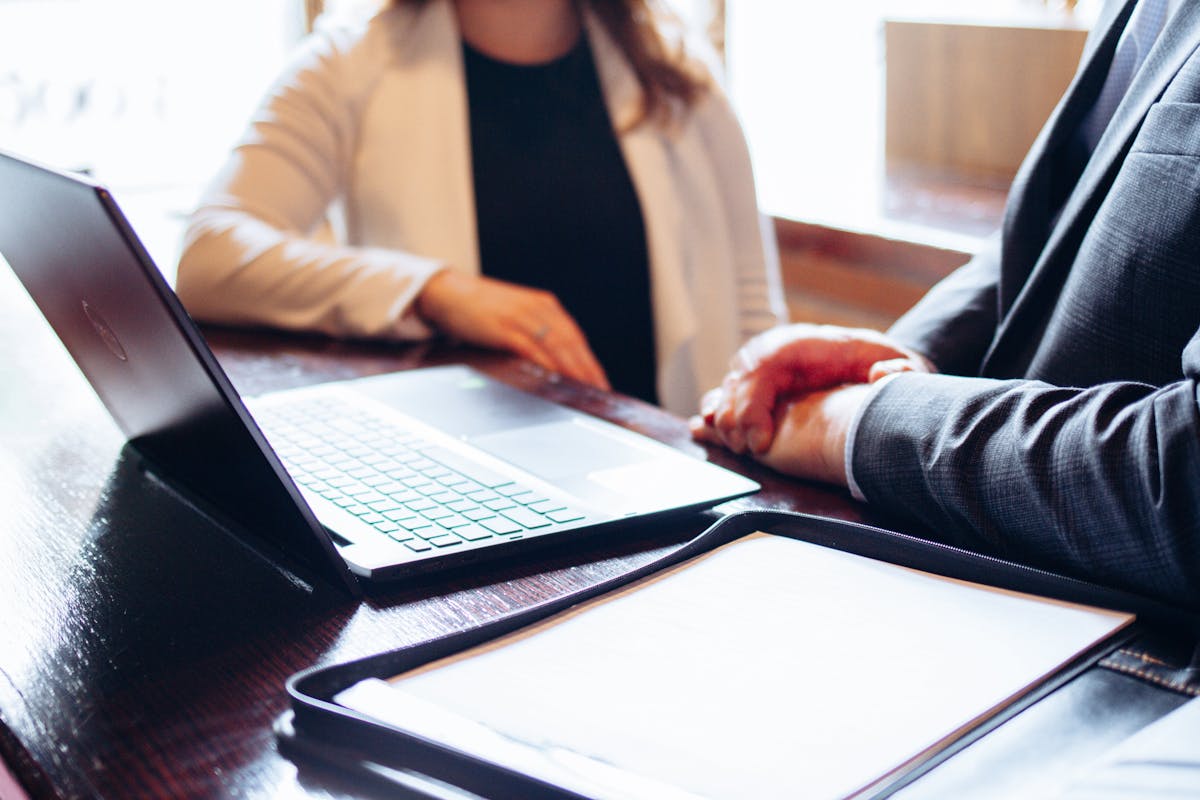 With nearly 50 years of combined experience, we understand the pressures and difficulties that accompany owning, operating, and working in hospitality. Using our practical approaches focusing on Brand, Communication, People, and Money, we find solutions for Staffing, Profitability, Sales, and Strategy to help your enterprise stand out and level up.
Our Approach
Your brand is your message to the world—it determines the way your team interacts with your customers (the experience), the way your customers relate to you (their loyalty), and the products that bring in sales (your success).
Your Communication- is where your problems begin, or it's where they end. Clear communication is the lifeblood of your business—whether to your customer or to your team, your words—and how you convey them—are vital to creating the lasting, trusting bonds that keep your team engaged and your customers coming back.
Your People- A well-trained and motivated teams' purpose is to support and elevate one another while ensuring your customers fulfill their objectives for visiting your establishment: to pay you for a memorable experience. Your people are the engine for success.
Your Money- stable financial footing is the determining factor for business functionality and freedom; and the ultimate measure of success. Every person who walks through your door has money to invest in your business—and your job is to ensure the bulk of this cash flow makes it to the bank.
Developing your team for success
Personalized classes designed to help you and your team reach the next level.
Sales Team Training: Teaching your front line staff sales & service team techniques to maximize their sales potential, and the restaurants revenue growth. Highlights: Hospitality vs. Service, unlocking your earning potential, practical methods and tools.
Manager 101: Crash course for managers and prospective managers on the basics of dealing with people, seeing the big picture, and how to make critical decisions. Highlights: Leadership styles, Business math, and HR practices (hiring, training, managing)
Manager Leadership Program: "The ability to lead others is critical for companies but something few people come by naturally." An in-depth look at developing your people into confident leaders, who can motive and develop the front line staff, build positive company culture and increase adaptability. Highlights: Strategic thinking, Building team dynamics and enhancement, conflict resolution and ethical practice.