The comeback is always stronger than the setback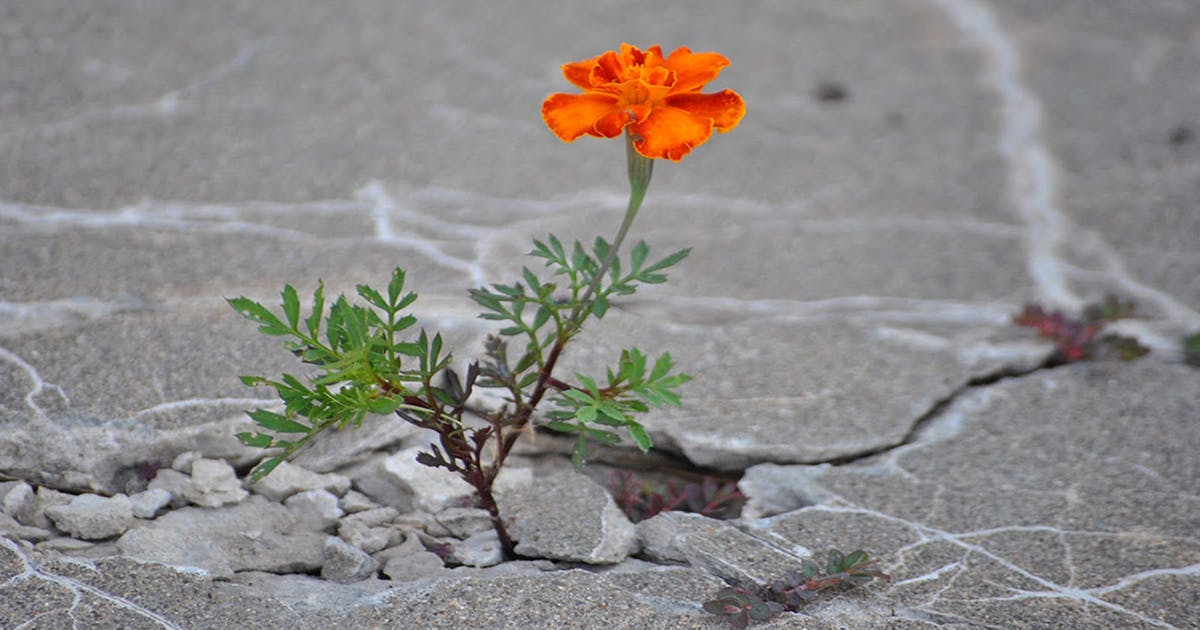 The comeback is always stronger than the setback.
The 3-hour drive coming back from visiting an out-of-town client, was filled with lively talk about possibilities for the future with my partner Kim. Our clients post-covid restaurant business model is transitioning with some unique changes moving forward. This conversation generated a treasure trove of options to consider. It made me think about the comeback after the setback.
I am a big believer in needing to know the formulas of your restaurant, and I have nerded out on these formulas for years. Every formula is different, dependent on the unique circumstances of your business. The way you run in the summer may need to be entirely different than the winter. The way you need a lunch to perform is different than a dinner. How you operated under the pandemic was clearly different than how you historically ran the business. After shutdowns and quarantines what might a new business model look like? For our client, his post-pandemic formula is really starting to shape up and look quite rosey, and it comes in two major revelations.
First: Less is more- The dining room was out of balance to production.
Second: Addition by subtraction- The cost of big parties may be not worth the revenue gain.
These two realizations can be counterintuitive for many restaurant business plans. Really, both could mean less revenue and normally planning on less revenue is simply crazy talk. So, let us break these down.
Less is more-
This client realized that at the 50% seating in phase 3 his ticket times are faster, he turns tables more quickly and the guest experience is greater creating higher sales on less labor. His phase 3 seating has fine-tuned the house seating capacity to match the kitchen, the menu and the staffing required to service the guests. He is flat-out making more profit on less sales.
Addition by subtraction-
How many times have you had someone making a reservation for a 30-top and want a deal because, "We are bringing you a lot of business." But are they really? If you know your profitable seating formula it becomes easier to understand if they truly are. For example, how much is a party going to spend per seat for the duration of the visit? Let's say they're going to spend $30 a seat. This 30-top would mean $900 in revenue. Now most of the time, we would not pass on a $900 seating, but digging deeper might provide more insights. Big tops by nature are slower. They could be there for two and a half to three hours. Which means, the operator is losing a full turn on those specific seats.
Normally his seats generate $35-$40 a seat. So, at the end of the day he is conservatively losing a minimum of $1,200 in revenue on just those 30 seats. But it gets worse, consider the impact of a 30-top on your ticket times and the table turns of the house. Also, the attention of one or two servers on one table and not selling or being present on four-four tops each. One can see this $1,200 loss is growing. The "We are bringing you a lot of business," really doesn't pan out for this operation. In this case it's a no-brainer. No parties unless they achieve a specific minimum and at specific times.
For this operator, these two revelations counter the law of diminishing returns by subscribing to "less is more and "addition by subtraction."
Yes, there are other answers to these issues to be sure. But these are his answers to his business formula challenges.
And here is the bonus revelation: He's less stressed and having more fun with his business!
Every business should have a formula for success, and it will be different for every business and every circumstance. The first element is knowing some basic facts about your business and being able to take a critical look when more might be hurting you. More menu items, more seats, more parties, more shifts or more staff - all of these may unknowingly be causing you more harm than good.
Being open to the possibilities of 'less is more' and knowing your math is key.
So, what is your comeback shaping up to?
Oh, did I mention I nerd out on this kind of thing? Pretty sure we can help you think about a new business model.
One last thing I wanna make clear, because the 3-hour drive back was so exciting, does not mean the 3-hour drive there with Kim was in any way boring.
We're good, right Kim?
Food for thought.