Main content starts here, tab to start navigating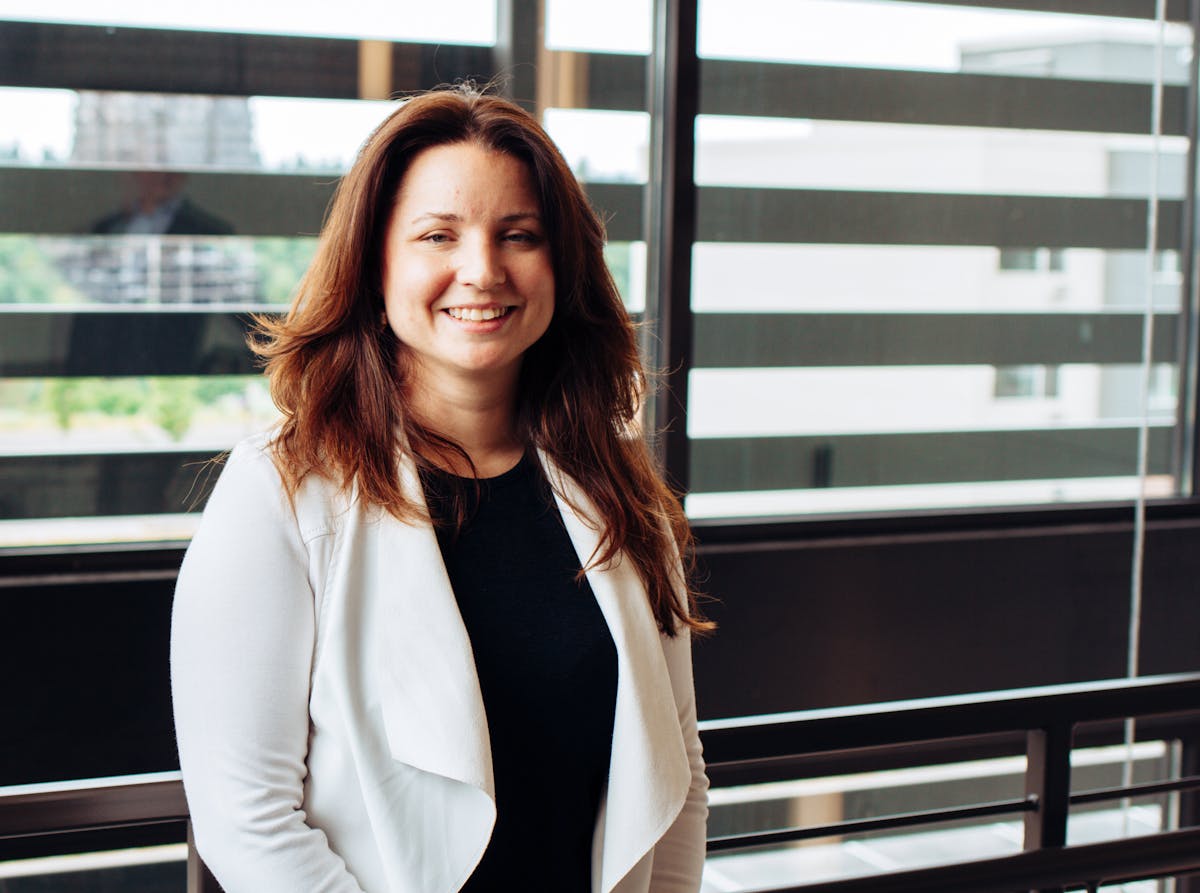 Kimberly LiVecchi, MBA
In addition to time in the restaurant industry, Kimberly LiVecchi worked in movie theatres for 23 years—21 of those years in management. The dynamics of the theatre industry—from small, new and growing companies to large companies—provided many aspects of management and business experience. She coordinated the opening of five theatres and is proud to have managed one from opening all the way to ranking as the second highest in market share in the greater Spokane area—competing with and beating out multinational theatre brands.
Kimberly thrives in developing solutions to challenges and industry changes, as well as developing and mentoring staff, while creating systems that allow for professional and personal growth. She enjoys working hand-in-hand with owners and operators to find practical and implementable solutions.


Designation & Highlights
Kimberly is a life-long learner, continuing her education via seminars and a Masters in Business Administration, which led to her favorite achievement of creating a Film Scholarship contest for students entering college. The scholarship was supported by Coca-Cola and local film companies in Spokane.
In a fast-paced industry, Kimberly knows it is hard to stay on top of all the moving pieces. She is excited to support her clients to create both excitement for the new and grounding moments for what's most important to the operators and brand. She looks forward to helping clients reignite the joy they felt when they first began their professional journey.